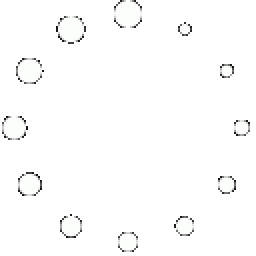 Loading...
WHAT WE DO
.
---
We're focused on building the connection between your business and qualified consumers. Performance Marketing in the Mobile and Web Space is the most efficient way to Skyrocket your ROI. This is our passion and what we love to do.
Display
We provide best possible conditions through long-standing partnership agreements. Usage of a creative media design and our transparent reporting takes your productd to a new Level of efficiency.
Mobile
Taking advantage of the latest Industry Innovations in the mobile sector, we provide access to highly optimized audience in almost every market in the world.
Data Monetization
Optimize your existing opt-in email subscribers into a massive revenue stream with our tested and proven monetization funnels.
Who Are We
.
---
Adiators is a perfomance driven marketing agency providing solutions for advertisers needs.
Our History.
Starting as a small online marketing agency in 2004 we build the fundament for our today's work. As a major part of our consulting service we work on Online WEB-Content and Search Engine Optimization. At that time our goal was to raise the customer's significance in World Wide Web and our succes rate was 100% (marvelous) .
Today.
We strengthen our business segment " performance marketing" with new experts and partnerships worldwide and are glad to help your business grow. Our Team takes the time to understand your business needs which will lead us to a customized "BATTLE PLAN"
Your message was sent, thank you!